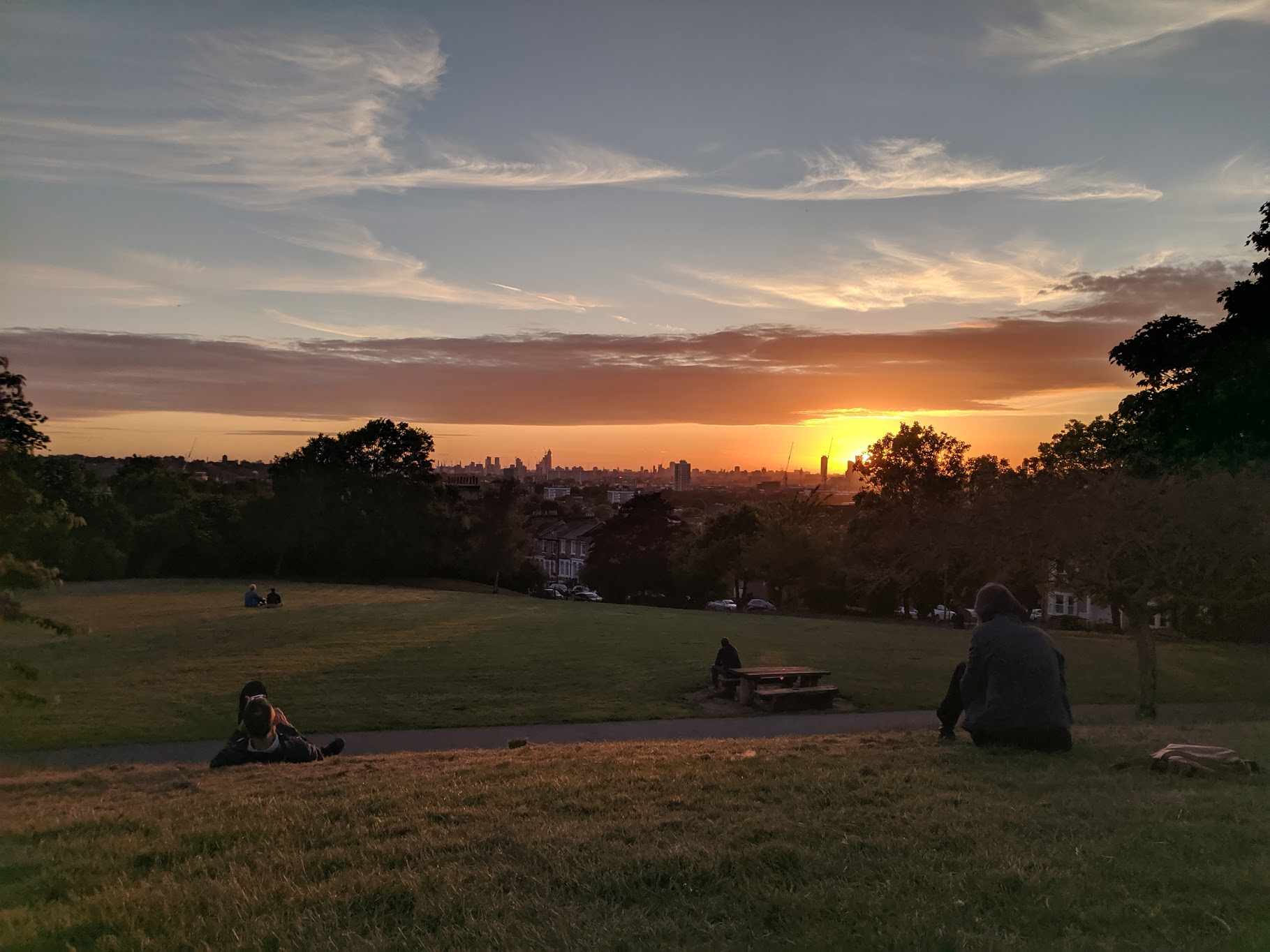 I've lived in New Cross for six years now but my time here is coming to an end. It's been great living in the same place for an extended period of time, you really get to know an area and I've been incredibly fortunate to have been able to do so. So many of my friends have moved two or three times in the period we've stayed here.
New Cross and the surrounding streets have changed so much in the time we've been here, Queen's Road Peckham is unrecognisable. All of the pubs have been refurbished, there are multiple excellent restaurants and we're leaving it all behind.
It's definitely time to move on but I find this kind of change incredibly difficult, we're only moving 30 minutes up the road to Woolwich but it feels like a million miles away.
I can't recommend living here enough, we're slap bang between Brockley, Nunhead and New Cross meaning you get the yuppie food and cafe culture of posher bits of south london with some of the best pubs in town. Goldsmiths keeps the place on a level with it's way too cool art students and there is a thriving punk scene in the New Cross Inn. The one thing I will say is that it has gentrified fast, I don't know if it will get quite the same level of dislocation that Peckham, Brixton and Hackney have experienced but it very well could.
I'm going to miss the hell out of living here but it's better to leave when you love it than have those memories soured. This year has not been good for people living in small flats with no outside space, so we're getting some more storage to keep our junk in and a small garden so we can breath when the epidemic returns this winter.
Depressingly it looks like we'll need that space sooner rather than later.