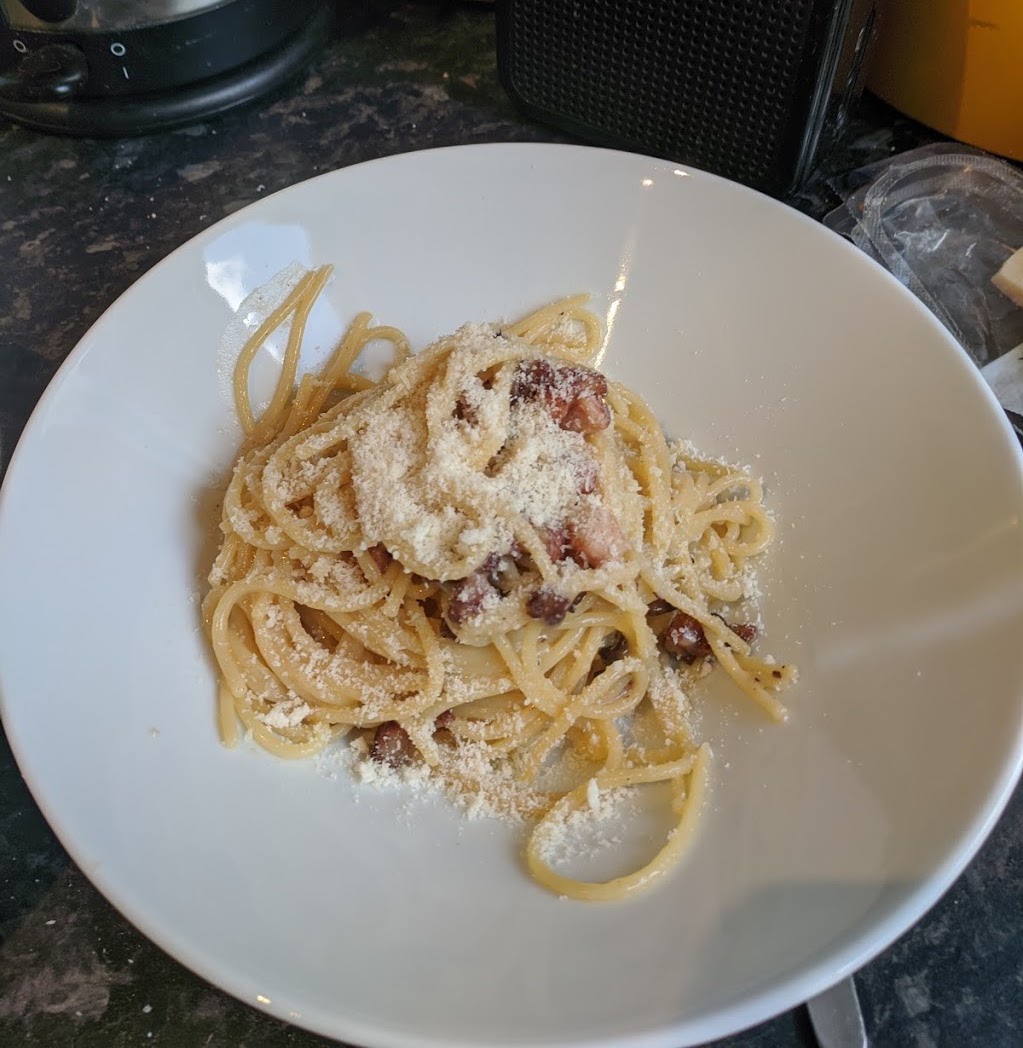 I always thought I was good at making pasta, I cooked until al-dente and 'finished' in a pan. But I was wrong, my sauces tasted good but never stuck to the pasta. Until now anyway, I've been delving into food youtube which I'd mostly written off for reasons that I don't quite understand and found NOT ANOTHER COOKING SHOW.
The lad knows his stuff, I've been trying to do a decent Lemon Spaghetti for years and had never really got close to something edible. I've basically learned I was missing two tricks:
Add way more pasta water to your pan when finishing and stir like a crazy person
Grate your cheese as fine as possible and incorporate that into your sauces
That's basically it, my tomato sauce has always tasted good but it never clung to the spaghetti fancy resteraunt style.
Basically I can't recommend him enough, his recipes look like instagram posing but my god do they taste good.