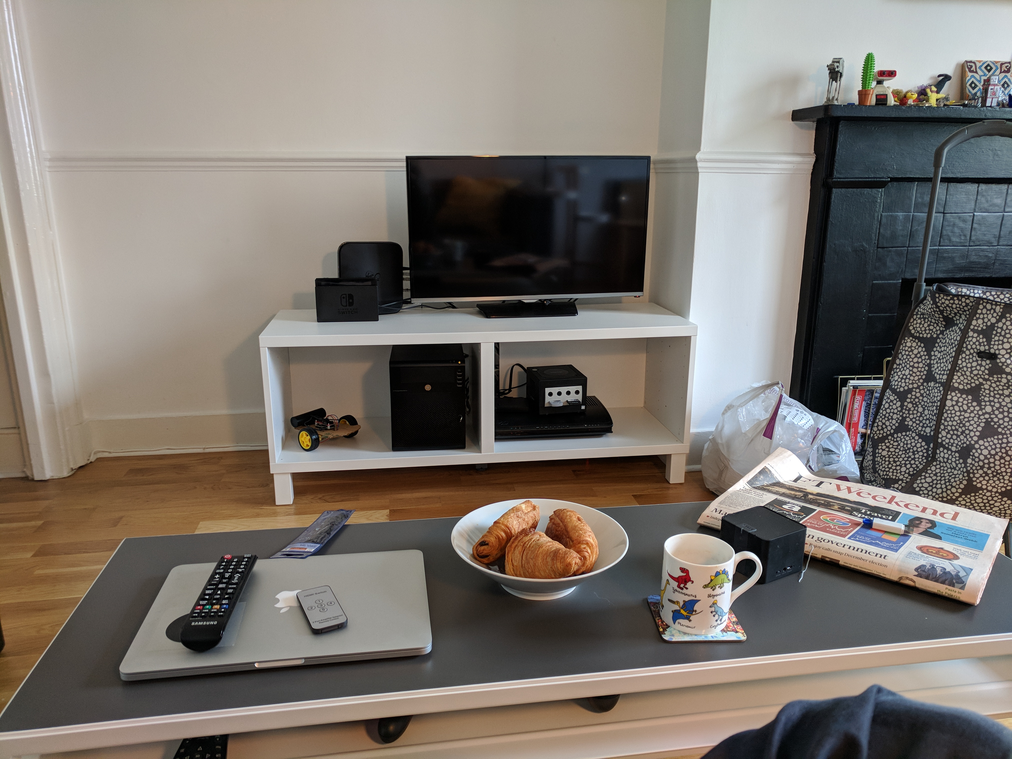 It's the end of the year and I thought I would do the traditional blog series running through the culture I've enjoyed and the technology I've used. So over the next few weeks I'll be writing up my thoughts on the this years games, films and music.
I have bought or borrowed a signifcant amount of hardware this year and I wanted to collect my thoughts on it all. Two things have changed my perception of what is possible with modern technology, my Nintendo Switch and a Macbook Pro.
As I write I'll update this post with links to the new content.